Emoji, Session control and send MMS with animated image
Welcome to a new great year with new updates!
Our developers have refined our Web client's many features and added some news.
Now it is possible to freely choose from our Emoji panel, use the figures you wish to send in your SMS. Why not make your SMS more personal? The emoji panel is also available for templates.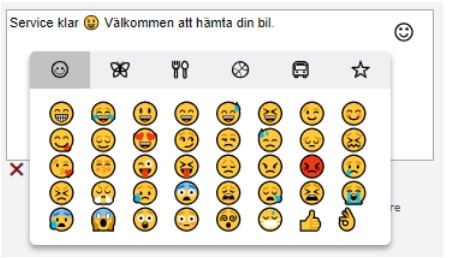 If you use Emoji, your SMS will automatically become a Unicode message.
Depending on the characters used, the tool knows which type of SMS will be sent.
7-bit: Regular text
Unicode: Non-Latin or Emojis
Base64: Used for MMS
Send  MMS with an animated image .gif (max 300kB) which makes your MMS more vivid.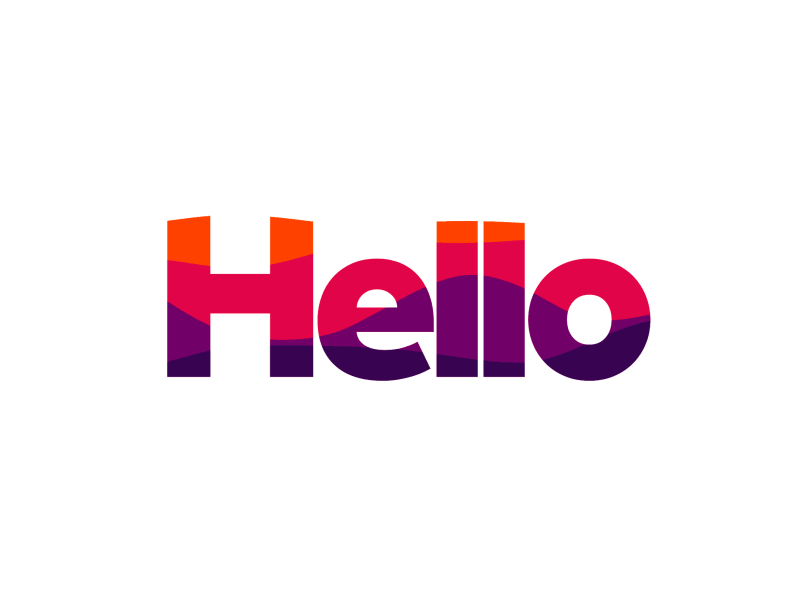 An additional update is that we now count up the number of characters that are written and that it automatically becomes multi-part and concatenated SMS which is clearly shown in the display.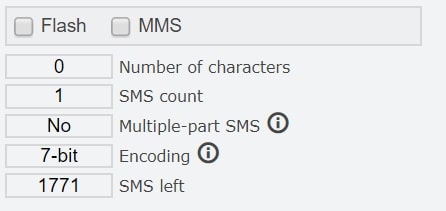 A multi-part message is used to overcome the limit of the number of characters that can be sent in an SMS message (usually 160 characters). With this method, the transmitting device divides the long message into several SMS parts which are then merged and displayed at the receiving end.
7-bit SMS: 160 characters
Multiple part 7-bit SMS (8-bit): 153 characters per part
Multiple part 7-bit SMS (16-bit): 152 characters per part
Unicode SMS: 70 characters
Multiple part Unicode SMS: 67 characters per part7-bit: Regular text
Unicode: Non-Latin or Emojis
Base64: Used for MMS
If you are logged in to our Web client but are not active within 60 minutes, you will automatically be logged out, now you will be notice this because there will be session check when it is 2 minutes left of your session.

Sharing is caring!