Mobile World Congress – Barcelona
SMS Teknik recently attended the Mobile World Congress (MWC) in Barcelona, one of the world's largest technology fairs where all the major players in telecommunications, mobile technology, and AI come together to showcase their latest innovations. MWC is one of the most sought-after events for technology enthusiasts and industry experts.
At the fair, we had the opportunity to gain insight into the latest technology and its development. We saw how AI, 5G, and robotics are being integrated with each other and what that means for the future. We also had the opportunity to network with other companies in the industry and exchange ideas and experiences.
It was a fascinating experience to see how technology continues to evolve and how it will shape the future. AI and robotics can revolutionize the way we work and change how our societies function. 5G technology will open up new opportunities in mobile services and applications.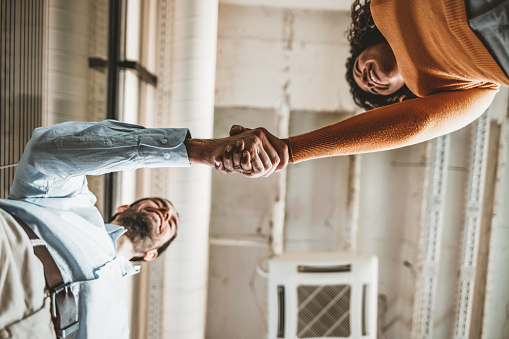 We reiterate that SMS and A2P (Application-to-Person) are highly relevant and a rapidly growing market, especially in areas such as payments, security, and health. We had productive meetings at the fair and look forward to continuing to work with the latest technology to provide our customers with the best possible service and experience.
During the congress, we also had the opportunity to meet many startups. It was an exciting experience to see so many innovative ideas and products from these young companies. We had many interesting discussions and exchanges with these startups and gained insight into how these companies are working with the latest technology to solve challenges and meet the needs of today's and future customers.
SMS Teknik look forward to the future and helping our customers take advantage of the latest technologies and innovations.
Sharing is caring!