Hi Norway!
Norway, our fantastic neighbour in the west has not been given as much love and attention as we have wished for but that has changed now. Since September this year, we have two representatives that will carry the flag of SMS Teknik in Norway.
The response has been positive and we are looking forward to see what the future has to offer SMS Teknik in Norway.
We would also like to welcome Bjørn-Christian and Terje to the team.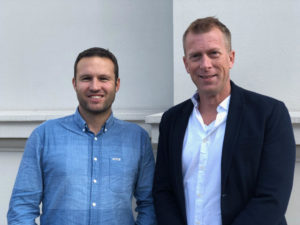 Sharing is caring!