It's Christmas time…
It is Christmas time once again, with all the things that it brings. Lovely food, Christmas gifts and the most important thing –  time with the people that means the most to you.
For SMS Teknik you are the most important persons – our customers. Therefor we would like to send the best wishes for a merry Christmas and a wonderful year ahead!
Our services dose not take Christmas holiday, we are up and running 24/7 365.
However, we have deviating support times on our support:
23 December  08:00-12:00
30 December 08:00-12:00
Other days we are available at our regular time weekdays  08:00-17:00.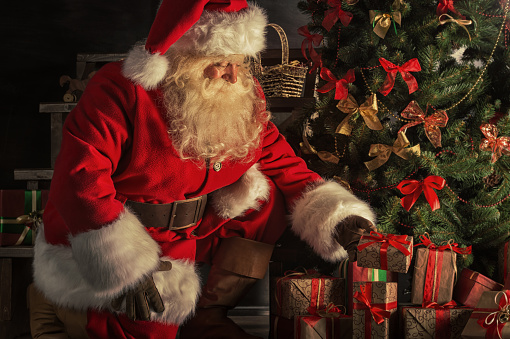 From us all, to all of you … A Merry Christmas and a Happy New Year!
Sharing is caring!