Updated list of Sub-processors
We would like to inform that the list of the Sub-processors has now been updated.
There is no new sub-processor added, but we have terminated agreements and collaborations with certain suppliers and therefore removed them from the list.
The complete list is available on our Customer portal under the icon GDPR.
We also want to provide information regarding United Kingdom's withdrawal from the EU.
SMS Teknik have supplemented our sub-processor agreement with SCC – Standard Contractual Clauses with the suppliers we use and are based in the United Kingdom.
This supplement has been made due to the UK's withdrawal from the EU.
This means that you can continue to send your SMS securely and be assured that your information is handled correctly, all in accordance with GDPR.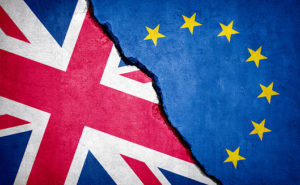 Sharing is caring!