Customer feedback on our services
It is always rewarding for us to receive positive feedback directly from our customers!
Full story
Free trial account
Now your company have the opportunity to access a free account with 20 free sms.
Try now!
Welcome to SMS Teknik
SMS Teknik AB is today one of the leading providers of SMS services in the Nordic region.
Our management system is certified in ISO 9001 and ISO/IEC 27001.
Our services
Our customers feel that we offer the highest quality at competitive prices.
All our services
Knowledgeable and helpful support
For us, the speed of response in support and personal service is of a high priority.
Our support
Satisfied customers all over the world
Today we have more than 3 000 customer accounts and we continue to grow.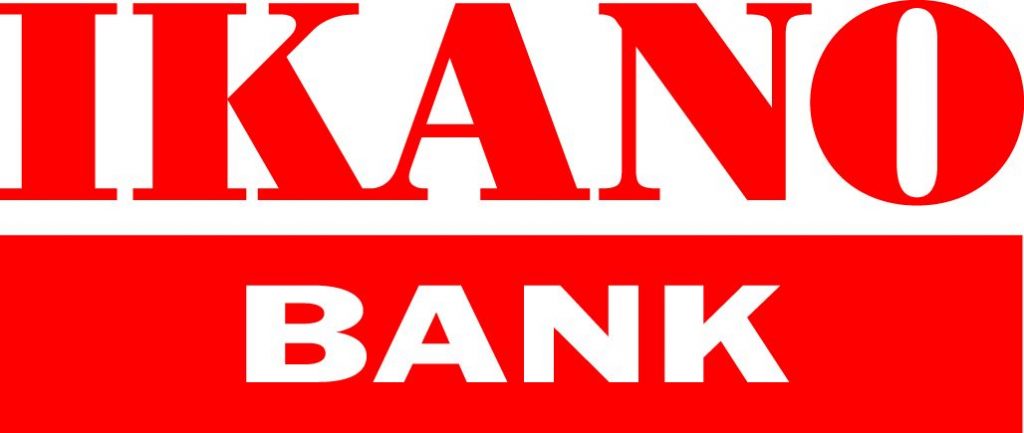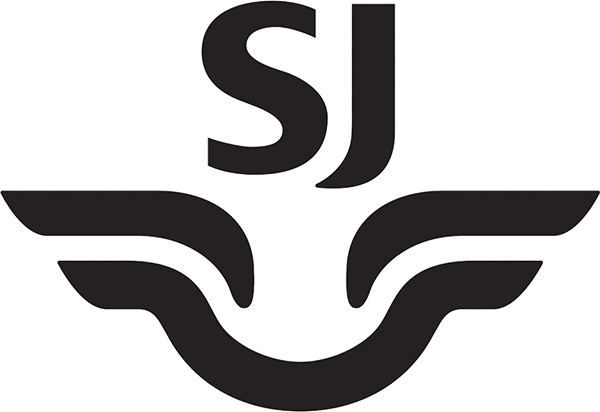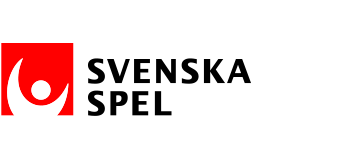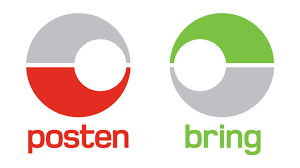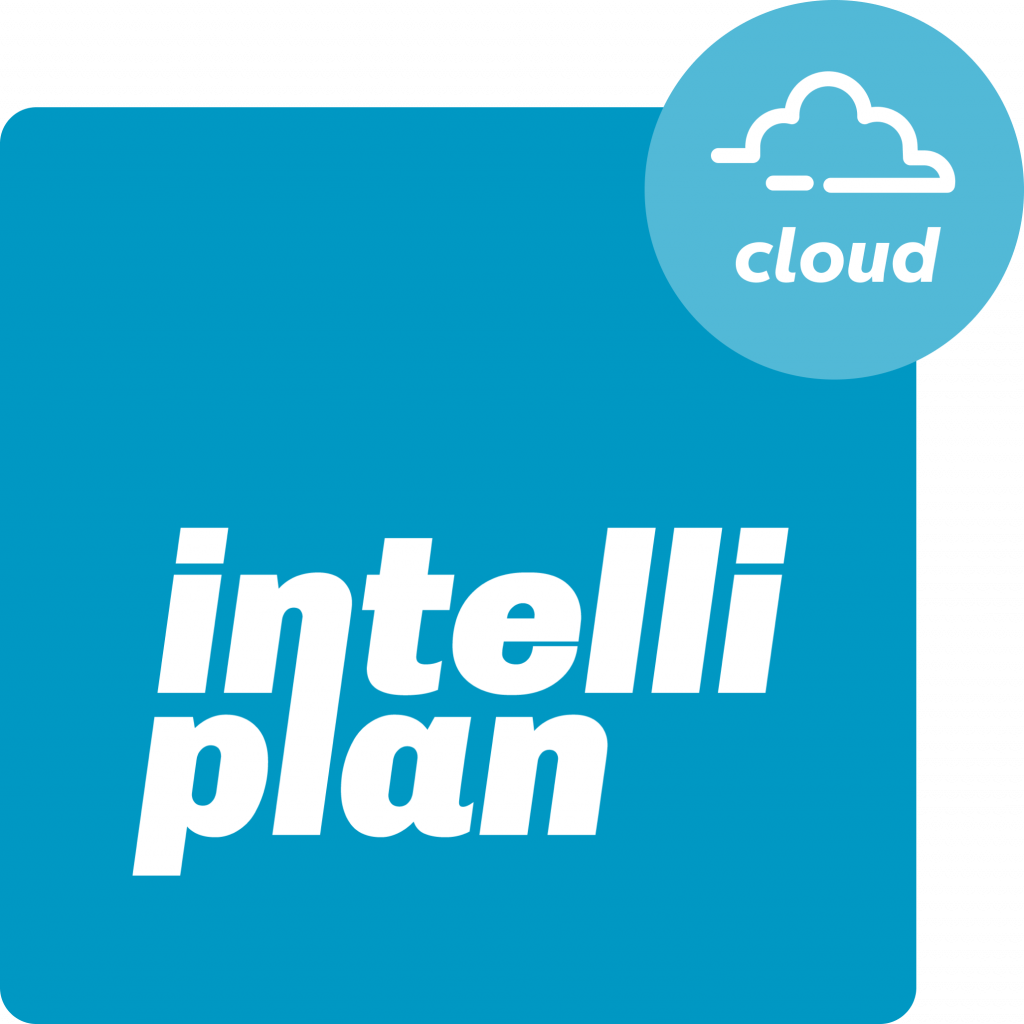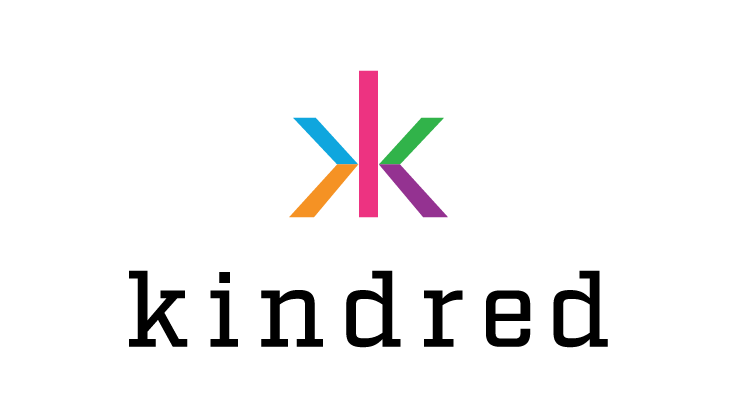 All referenses