Powerful address book with labels
Now it is possible to use labels in the address book in the web application.
Full story
Welcome to SMS Teknik
SMS Teknik AB is one of Sweden's leading suppliers of SMS services.
Our services
Our customers feel that we offer the highest quality at competitive prices.
All our services
Knowledgeable and helpful support
For us, the speed of response in support and personal service is of a high priority.
Our support
Satisfied customers all over the world
Today we have more than 3 000 customer accounts and we continue to grow.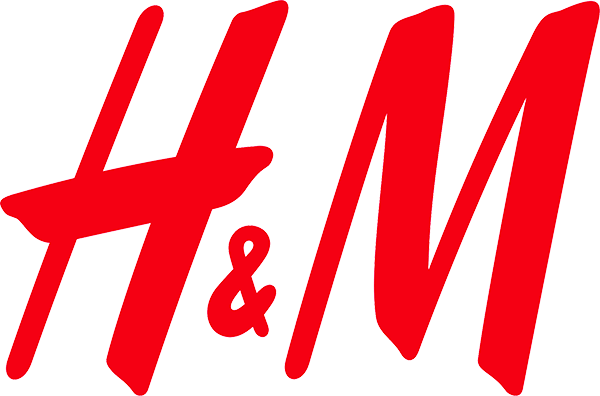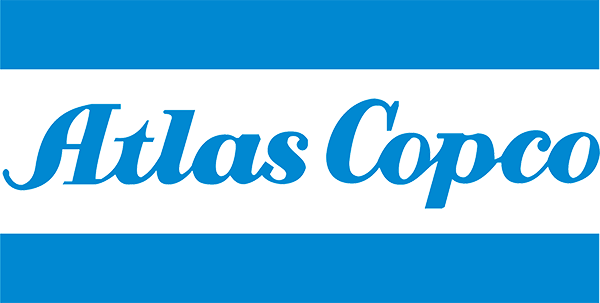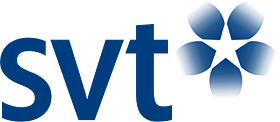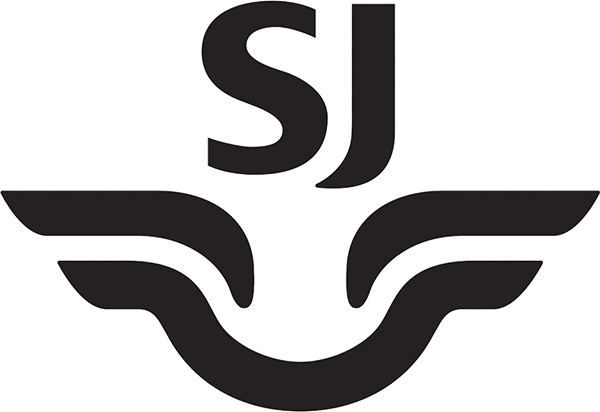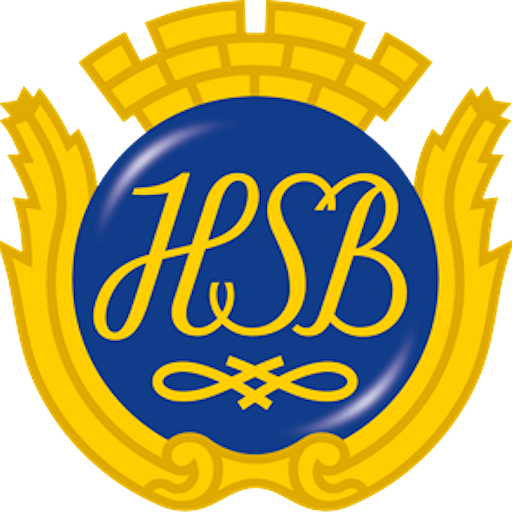 All referenses